Tom Lamantia
MANAGING DIRECTOR AND CO FOUNDER
Tom LaMantia is Co-Founder and Managing Director at Magenium Solutions. Tom is a Certified Information Security Professional, CISSP. He is an accomplished serial entrepreneur and brings over 30+ years of experience in high-technology industries. Tom primarily participates in board of director activities, including strategic, financial, and legal company initiatives. He also offers extensive leadership experience across all functional areas of Magenium Solutions, to ensure consistency, efficiency, and effectiveness of delivery capabilities.
Prior to joining Magenium Solutions, Tom was Chief Executive Officer and co-founder of a Chicago-based Microsoft National Systems Integrator, Intrinsic Technologies. Tom helped grow the company into one of the nation's premier Microsoft service providers. His company Awards and accolades over the years include Best places to Work, Worldwide Partner of the Year and Federal Partner of the Year for Microsoft. Prior to founding Intrinsic,
Outside of work, Mr. LaMantia is a trusted advisor to executives of several large organizations. He is a Managing Director to Abilitylinks.org a non-profit aimed at helping people with disabilities find work. He also serves as a member of the Faculty Team for the NUventions Web program at Northwestern University. He is a member of the Economic Club of Chicago; on the Eller Board for the University of Arizona, Founders Council for Sigma Alpha Epsilon, Former Founders Council Member of the Field Museum, and an Information Technology Advisor to the CIO; Past Co-Chair of the Finance Committee and Board Member of the Building Faith For Tomorrow Capital Committee at St. Petronille Church in Glen Ellyn; Former Board Advisor to Anchor Capital Management, which manages funds in excess of 200 million; and currently serves on the Actors Center of Chicago Advisory Board in a corporate strategy capacity. He is a past member of the Association for Corporate Growth - Chicago Chapter.
Contact Information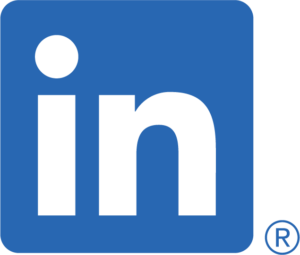 630-786-5900