Tom Egan
VICE PRESIDENT OF SERVICES
Tom Egan is Vice President of Microsoft Infrastructure Services at Magenium Solutions. Tom brings 15 years of experience in business leadership delivering Microsoft solutions to enterprise customers. As the head of Magenium Solutions Microsoft Infrastructure practice, Tom is responsible for building relationships with our customers and partner organizations to deliver the best of breed solutions to today's business needs.
Mr. Egan specializes in Unified Communications and is renowned for assisting customers with their strategic vision. He has in depth knowledge of collaboration solutions and has been very successful matching client needs with technology solutions. His background comes from leading many global implementations of Microsoft technology in the enterprise. In 2009, Tom led the team who was honored as the Microsoft Unified Communications Voice Partner of the Year Worldwide while at Intrinsic Technologies.
Tom is a graduate of Northern Illinois University and is extremely passionate about life as a professional consultant.
Contact Information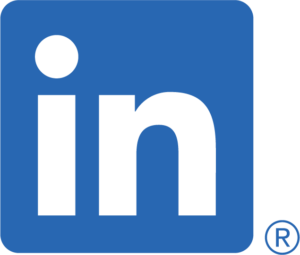 630-786-5900