Tim Traxinger
MANAGING DIRECTOR AND CO FOUNDER
Tim Traxinger is Managing Director and Co-Founder of Magenium Solutions. Tim brings 35 years of consulting services and technology solutions experience to Magenium. He has extensive experience in all aspects of sales, management, marketing, and business leadership.
Prior to co-founding Magenium in 2007 with Tom LaMantia, Tim served as Vice President at SkilGroup, Inc., where he was responsible for strategy and direction, as well as revenue growth. Tim was also a Senior Account Manager at Renaissance Worldwide, holding responsibility for providing business solutions to Fortune 1000 accounts. Mr. Traxinger's background includes senior business development and management positions with Faber Consulting and First Pacific Corporation.
Outside of Magenium, Tim is passionate about serving in the community. This includes working with non-profit organizations, churches, and individual mentoring around Life Skills. Tim is also engaged with building the youth of the future. He is a board member of the District 200 INcubator program. This program is designed to guide high school students who have entrepreneurial spirit to build a business and work through life like scenarios in a "Shark Tank" like environment. Tim's other recreational activities include spending time with his family, fishing, hunting, and biking.
Contact Information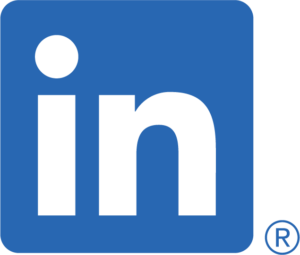 630-786-5900