Peggy Martinus
VICE PRESIDENT OF SALES AND MARKETING
Peggy Martinus is Vice President of Sales and Marketing at Magenium Solutions. Peggy oversees the growth and expansion of Magenium offerings into the marketplace. She is responsible for all day-to-day sales and marketing activities at Magenium. Working in tandem with senior management, practice leads, and other thought leaders within the organization, Peggy identifies, aligns, and brings to market technology services and solutions that are relevant in today's business world.
Peggy has been a business leader in the greater Chicago area for over 20 years. She has extensive experience in IT sales, delivery, and operations. Prior to joining Magenium, Peggy served as Managing Director for Indecon, where she helped lead several sales and delivery teams. She also served as Great Lakes Regional Sales Director for Analysts International Corporation. In that position, she led its sales and delivery teams in Chicago, Indianapolis, and Lansing, Michigan.
Peggy spent 20 years with Greenbrier & Russel, Inc., a successful national IT consulting firm. As Vice President and Managing Director of the Chicago office, Peggy helped manage the sales, delivery and recruiting operations, with profit and loss responsibility for the largest division of the company.
Peggy earned a Bachelor of Science degree in Computer Science from Northern Illinois University. She also attended the Senior Business Women's Program at Northwestern University's Kellogg School of Management. Peggy, her husband, and their two sons reside in Chicago, Illinois.
Contact Information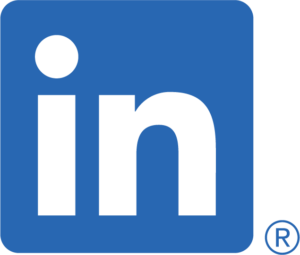 630-786-5900