Beth Roberts Fischer
DIRECTOR OF RESOURCE MANAGEMENT AND RECRUITING
Beth Roberts-Fischer is Director of Resource Management and Recruiting at Magenium Solutions. Beth has 14 years of recruiting experience, including 4 years as a Corporate Recruiting Leader and 10 years as an IT Recruiting Manager.She is highly regarded for her leadership and recruiting capabilities.
With her experience building two recruiting departments from the ground up, Beth brings a strong commitment to consultant and client satisfaction. She has hands-on experience developing recruiting processes, hiring top notch recruiters, training, and managing growth. Over the past 14 years, she has helped clients hire over 1000 new employees nationwide from high level executives on down.
Magenium's clients have directly benefited from Beth's ability to leverage a variety of professional resources domestic and offshore services to locate, qualify, and secure talent in all facets of IT. Beth utilizes her vast network, applies out of the box recruiting techniques, and follows market trends, to keep a pulse on the ever changing technology arena. Beth always partners with clients in the recruiting process to identify and deliver the best candidates available.
Contact Information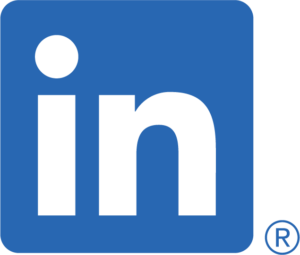 630-786-5900